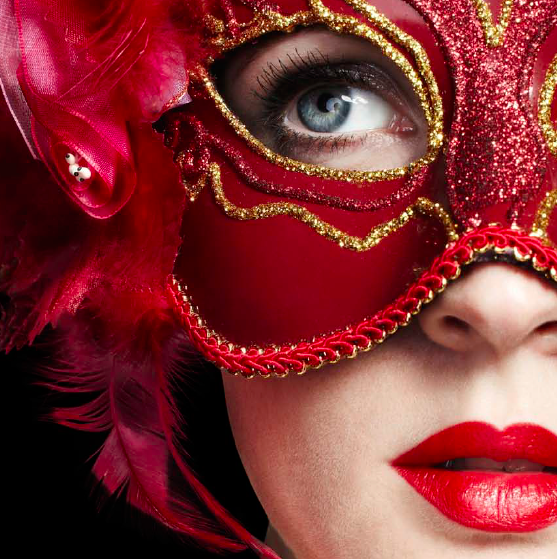 There are no limits to a children's dreams. They dream vividly with no barriers to their ambition. So why ever stop dreaming? Domtar's latest Cougar promotion is simply entitled Dream. The theme of a child's dreams, gorgeous printing and innovative post-press techniques remind us what it was like to dream without limits.
Dream is the first of a four-part series for Domtar's Cougar. It will be followed by Journey, Live and Share. The series will lead up to a gallery-style promotion that will feature the work of a variety of creatives throughout the design industry who print on Cougar. Dream also introduces the Cougar Paper Community - an online gallery allowing individuals to share ideas and inspire. Anyone interested in participating can mail your pieces printed on Cougar to:
Cougar Paper Community - 100 Kingsley Park Drive, Fort Mill, South Carolina 29715
Be sure to include your name and contact information. Anyone who has printed on Cougar is welcome to participate. Participation is free but printed pieces cannot be returned. The Cougar Paper Community can be found on Facebook and Pinterest, too. A larger unveiling will take place in the near future - stay tuned. In the meantime, grab a copy of Dream from you O-K Paper specifications representative.